Happy New Year folks. I hope you all had an enjoyable Christmas holiday and are looking forward to getting stuck into 2023! 
I'm glad to be kicking off this new year with a couple of shows with my band, featuring the talents of Garry Kroll on drums, Paddy Blight on bass and Thomas Hughes on keys… 
First up this Saturday 7th January we'll be blowing out the cobwebs at The Ropemakers in Bridport from 9pm.  
Then the following weekend we're off to Skegness to play the Great British Rock and Blues Festival. You'll find us on the Introducing Stage on Saturday 14th at 5pm.  
And looking further ahead…I'm pleased to say that following a successful night opening for Wishbone Ash back in November we've been invited back to the Exeter Phoenix again, this time to support Southern Rock legends Molly Hatchet on Friday 7th July. Hailing from Jacksonville, Florida, this will be the only show they'll be playing in the South West as part of their UK tour so it's a real privilege to be a part of it. Tickets have just gone on sale and once again you can do us a favour by buying yours direct from my website at https://adamsweetmusic.com/event... 
More details for all the above can be found at https://adamsweetmusic.com/shows and I'll be adding more gigs soon, so be sure to keep checking in. 
Thanks for the continued support in 2022 and hope to see you soon.  
Much love 
Adam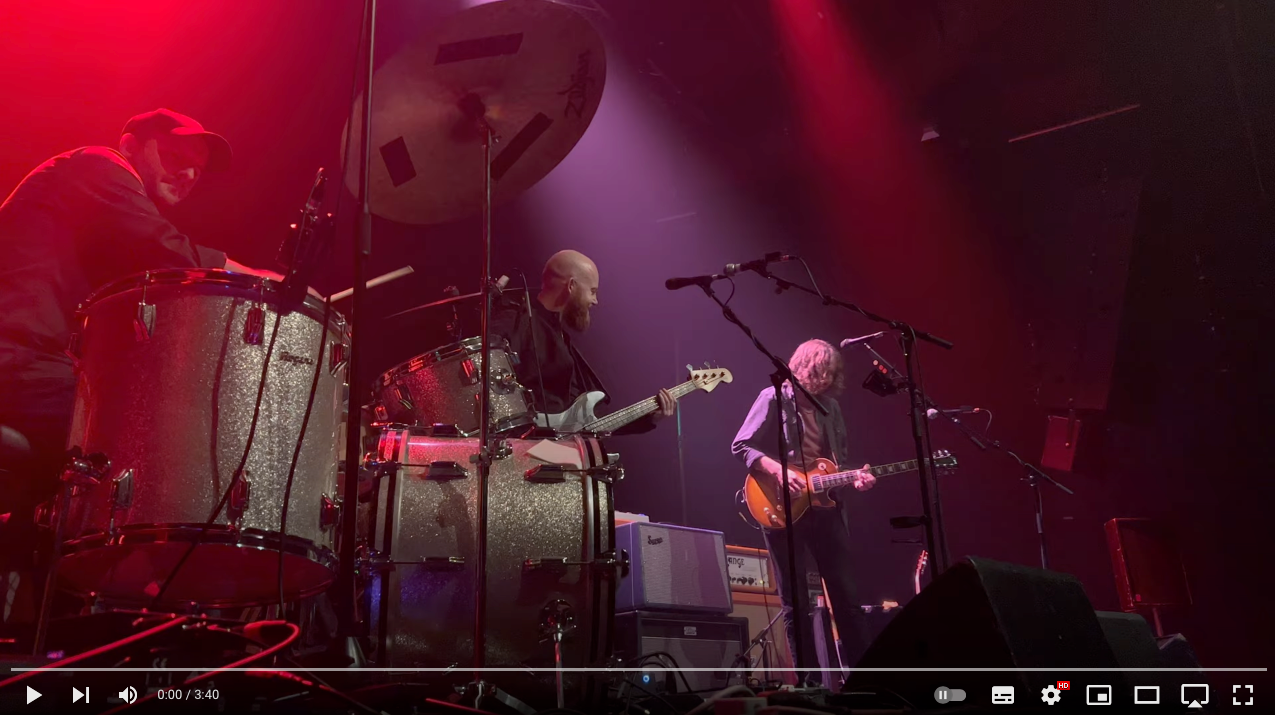 Adam Sweet Band | 'Evening' | live at Exeter Phoenix (supporting Wishbone Ash) 11th November 2022